Voluma
Restores lost volume to cheeks and chin for a gentle lifting effect.
As we age, we may grow wiser, more confident and richer in experience, but there is one thing we may lose along the way: a youthful look to our appearance. Sometimes,what you see on the outside may not live up to the vibrant person you are on the inside.
Now, with Juvéderm Voluma you can regain a more youthful curve to the cheeks, making them higher and firmer.
The Juvéderm Voluma with Lidocaine was specifically created to restore lost facial volume in the cheeks, cheekbones and chin. It was developed to be smoother than other hyaluronic acid facial volumisers, making it easier to inject during the filler treatment and resulting in a smooth, natural look and feel. Juvéderm Voluma with Lidocaine was developed with VYCROSS technology to deliver a natural look and feel, with results proven to last up to 18 months.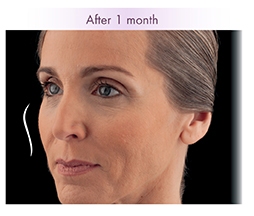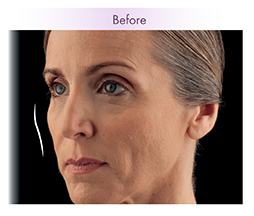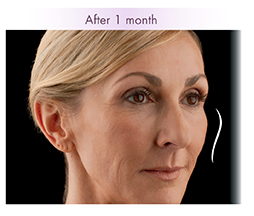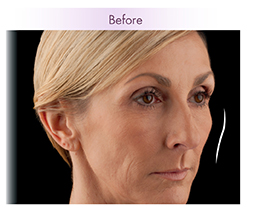 What's the Word on Voluma?
Juvederm Voluma is one of the most exciting new products to come from Allergan since the advent of Botox.
Voluma is the first dermal filler that has been approved by the FDA for mid-face volumizing, and it's the first hylauronic acid dermal filler to last up to two years!
Voluma has been available in other countries for some time, but now that it's available in the U.S., patients in this country will finally be able to realize the great results that can come from it.
To learn more about Juvederm Voluma, check out the video below!