Welcome
Feel younger by looking younger. The Elizabeth Roche MD Medspa offers a full range of non-invasive, non-surgical, state-of-the-art skin care procedures to leave you looking and feeling more youthful and vibrant. We're committed to providing the most advanced treatments to restore aesthetic youthfulness, combat aging and preserve the beauty and functional health of your skin. We implement an individualized approach to meet every client's unique needs and desires. Located in Bergen County, New Jersey, the Elizabeth Roche MD Medspa serves clients from the entire Tri-State area and beyond. Begin your beauty journey with us today.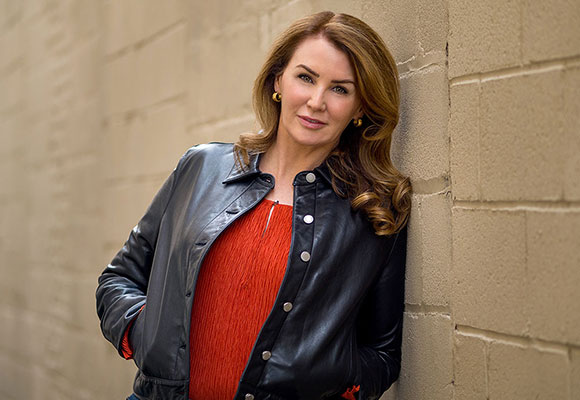 Dr. Elizabeth Roche is a board certified physician with decades of experience treating patients with injectables resulting in impactful and transformative outcomes.

Dr. Roche attended SUNY School of Medicine at Brooklyn and completed her anesthesiology internship at University of Pittsburgh and her residency at Allegheny University Hospital. She then completed a fellowship in pain management at the University of Pennsylvania and went on to join Columbia University Hospital as an attending anesthesiologist.

As a pain management specialist, Elizabeth became adept at complex injections and skilled at treating pain with Botox. Her precise hand, attention to detail and depth of knowledge, combined with her artful eye and love of beauty led to a professional transformation and the world of medical aesthetics.

In 2007 she founded the Elizabeth Roche MD MedSpa in Woodcliff Lake, N.J., specializing in injectables, laser and intense pulsed light treatments, and featuring her own line of medical-grade skin care products.

She is an expert in the use of neurotoxins, dermal fillers, collagen stimulating procedures, and scientifically backed skin care products. She has been featured for her artistic aesthetic abilities in local magazines and her practice has been voted as the number one medical spa in Bergen County on several occasions.

Dr. Roche is an associate member of the American Society for Lasers in Medicine and Surgery. She works as a trainer with Galderma, which manufactures Restylane fillers, teaching other physicians the appropriate methods of administering injectables. Dr. Roche was previously a speaker, educator and trainer for Allergan, which makes Botox.
testimonials
What clients say about us
Always, always the best experience! Thank you, laureen
Dr.R.. is the only Dr. I would ever trust with my fillers. I am always very satisfied with the outcome of my procedures. Not only is Dr.R professional the entire office is. It is a pleasure to be a patient there. I highly Recommend.
Emily Way was very pleasant, answered all of my questions and made me feel at ease.
I am never disappointed with a visit to Elizabeth Roche Med spa ! I recently moved out of the area and try to come back to get my services because they are top notch ! Laura took the time to try to ensure I had an appointment while I was home for a quick visit .she is always so warm , efficient and and organized ! Emily takes the time to listen and makes recommendations based upon what I have shared . Emily is excellent at what she does and takes her time to ensure her customers are satisfied —I sure am and Emily never disappoints. I would highly recommend Emily and the team !
Dr Roche is always amazing and honest about what you do and do not need and is consistently concerned about your well being..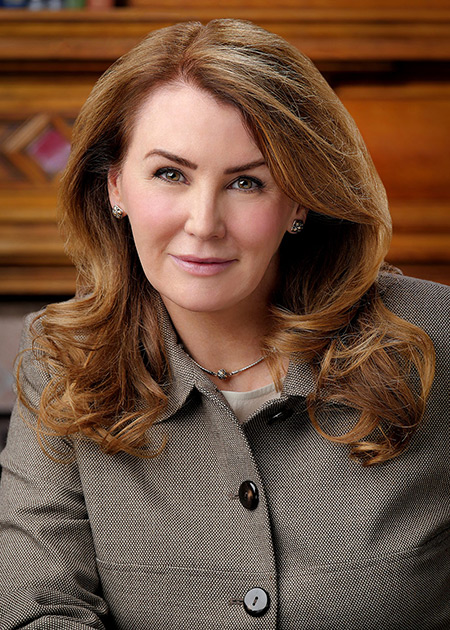 request a consultation
Would you like a consultation?