AGING
BEAUTIFULLY
Don't settle for "Aging Gracefully".
We're here to help you age beautifully!
Welcome to the Office
Feel younger by looking younger. At Elizabeth Roche MD Med Spa, in Bergen County, NJ, we offer a full range of non-invasive, non-surgical, safe and effective, up-to-date and proven skin care treatments and procedures to help you look and feel more youthful and vibrant. Elizabeth Roche Med Spa is a New Jersey medical aesthetics center committed to providing you with the most advanced medspa procedures available today that restore youth, while preserving beauty and functional health of your skin.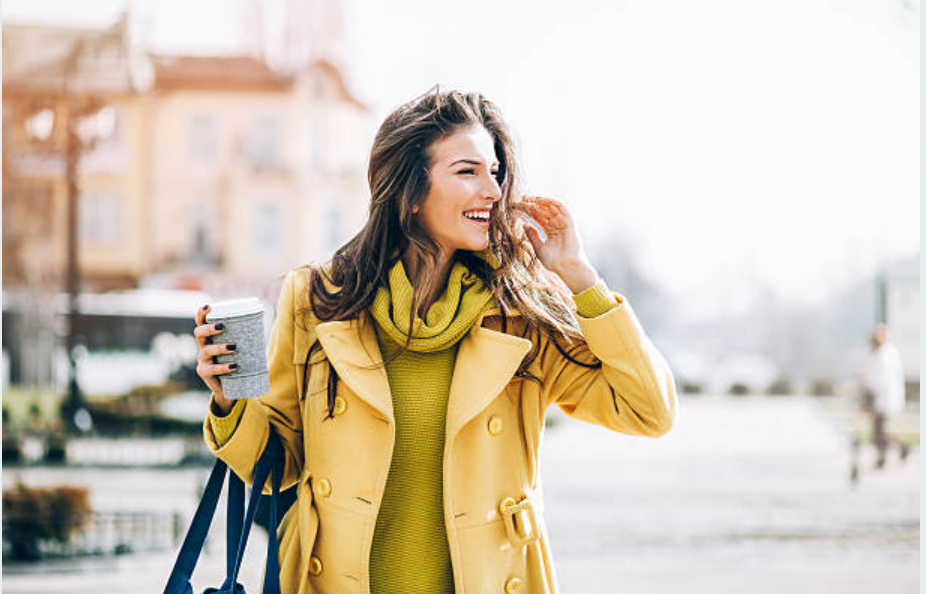 10% OFF one or two syringes
15% OFF three or more syringes
Choose from Restylane, Juvederm, Belotero, Radiesse Plus and Versa.
Offer valid for injections done at one scheduled appointment seating.
Save on the Neuromodulator
of your choice
10% OFF
Botox, Dysport or Xeomin
Minimum purchase requirement of 30 units if Botox or Xeomin, and 60 units if Dysport.
15% OFF
Any of Dr. Roche's private label peels, customized for your skin type.
"Elite" Anti-Aging Peel
"Elimine" Acne Peel
"Equelage" Sensitive skin Peel
"Evanish" Skin Brightening System
All Offers Expire October 31, 2021.
Offers cannot be combined with other discounts. Limited quantities. While supplies last.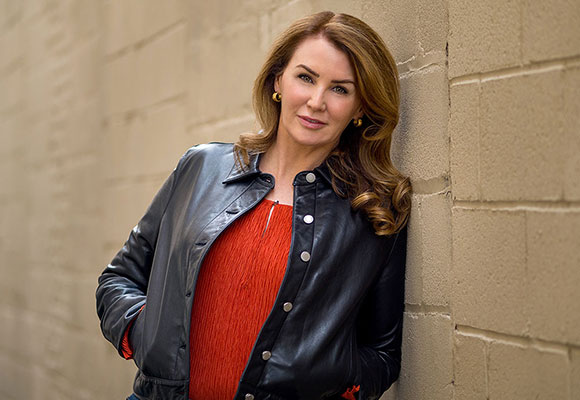 Dr. Elizabeth Roche is a board certified physician who attended SUNY School of Medicine at Brooklyn and completed her anesthesiology residency in Pittsburgh. She then completed a fellowship training in Pain Management at the University of Pennsylvania in 1998. During her fellowship training, Dr. Roche gained tremendous experience and became very adept with complex injections and skilled at treating facial pain with Botox. She was on staff at Columbia University Hospital and left prior to the birth of her second child. In 2007 she founded the Elizabeth Roche, M.D. MedSpa in Woodcliff Lake, N.J. dedicating her entire practice solely to medical aesthetics, specializing in injectables and laser treatments. For the past ten years, Dr. Roche has become an expert in the use of neurotoxins, dermal fillers, collagen stimulating procedures, and scientifically backed skin care products. She has been featured for her artistic aesthetic abilities in local magazines and her practice has been voted as the number one medical spa in Bergen County on several occasions. Dr. Roche is an associate member of the American Society for Lasers in Medicine and Surgery and is involved in Allergan's Epic Program where she serves as an Allergan speaker, educator and trainer to other physicians.
testimonials
What clients say about us
Dr, Roche and her team never fail to make every visit exceptional. From the warmth of the staff when you arrive in her lovely calming office through your treatments, there is nothing that is not perfect. This is a team that obviously love what they do and want to make certain that your visit becomes a positive experience. Great results every time. Thank you so much.
Dr. Roche and her staff consistently provide outstanding service. Dr. Roche is an exceptionally skilled physician, with an artful eye. She strives to create a beautiful, natural appearance, so that you never leave looking like you just had work done.
The team at the spa always makes me feel as a valued client. Everyone is professional and very engaging. From those greeting me at the front desk to the esthetician who does a phenomenal job every time, and is very knowledgeable about the treatments and products.
I drive 50 miles round trip to visit Dr. Roche's office. Need I say more?
I wouldn't go anywhere else… I look 10 years younger every time I leave her office. She is very knowledgeable and a true artist! Not to mention personable, warm and comforting.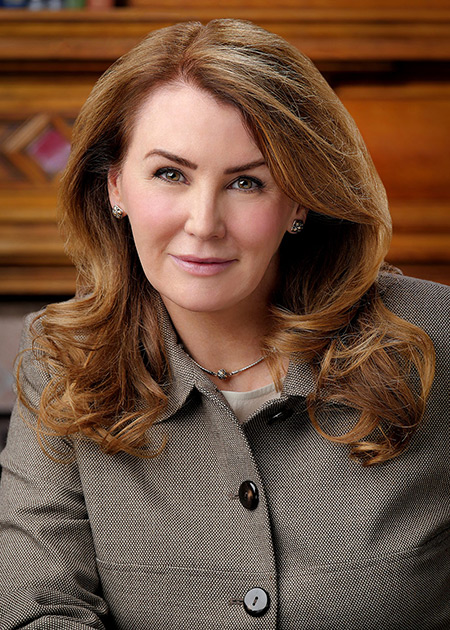 request a consultation
Would you like a consultation?