Your wedding is one of the most important days of your life. As you say "I do" to your partner in front of your friends and family, you want to look as beautiful on the outside as you feel on the inside, and the right beauty treatments can help. In the months leading up to your big day, consider the following.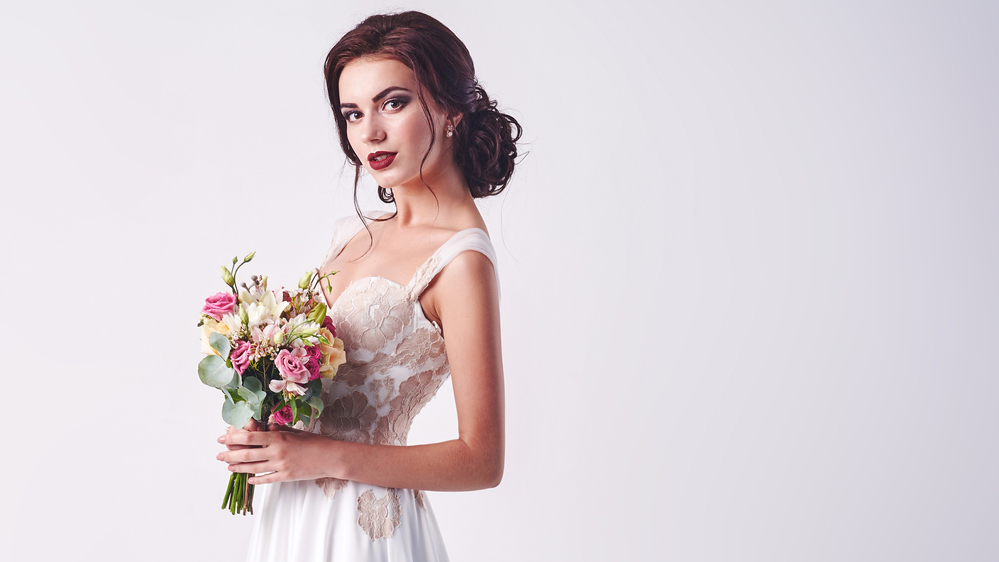 Skin Repair
Broken blood vessels, spider veins, and blotches brought on by sun damage or genetics also can be addressed with photorejuvenation. Also called Broad Band Light (BBL) therapy, photo rejuvenation is one of the most innovative processes available for skin restoration, and it can be used all over your body.
With this therapy, a handheld light, similar to a very bright flashlight, is applied to target areas. The wavelengths of light target hemoglobin or melanin, which encourages your body's natural healing process to remove blemishes. This process is simple and safe, and it takes just 20 to 30 minutes to complete. Although this procedure may leave your skin a little red and tingly, that fades in days.
Beautiful Hands for the Wedding Ring
You may also want to pay special attention to your hands. Unfortunately, as the sun causes damage to the collagen and elastin in your skin, that can make your hands look bony and drawn.
At the Elizabeth Roche M.D. MedSpa, we offer several treatments to beautify your hands for your wedding pictures:
Photorejuvenation for dark spots is a light-energy treatment that works by "burning" pigmentation spots from the inside out. The practically painless process feels like a rubber band snap, and the darkened spots fade over a week or two, leaving your hands clear and beautiful.
Dermal fillers can also help to plump and fill hands, leaving your skin firm and wrinkle-free. Even tendons are hidden as your hands gain a youthful appearance. After the procedure, your hands may be slightly achy for a few days, so again you should schedule this procedure a few weeks before your wedding day.
Acne and Rosacea Help
If you're struggling with discoloration or bumps related to acne or rosacea, you may also want to consider photo-rejuvenation. This procedure uses light to fight flare-ups, and it can also stimulate collagen production, lighten dark skin-spots, and clarify skin.
Alternatively, consider turning to a peel to remove dead skin cells to bring out the healthier skin underneath. If you want to be a bride with bright radiant skin, a peel can help you smooth out your uneven complexion. Depending on your skin, you may want to choose a superficial peel such as our Elite Petite peel, a medium peel such as our Elite peel, or a deep peel, the Evanish peel.
Lip and Lip-line Augmentation
When the celebrant says "you may now kiss the bride", this procedure ensures you're ready. Before your big day, consider turning to dermal fillers to create full natural looking lips, or contact us to talk about lip line augmentation. Note that both of these procedures may lead to a bit of sensitivity and bruising, so you should schedule several weeks before your wedding day.
These are just a few of the many procedures offered at the Elizabeth Roche M.D. MedSpa. Most of our procedures are non-invasive and non-surgical, and all of them are safe and effective. If you have a very special day coming up, let us help you feel as beautiful and vibrant as possible.  Contact us today to learn more.