Love Your Lips… All You Need To Know About Lip Injections
There's a reason why lip fillers are all the craze. Lip fillers can boost anyone's confidence by creating lip balance and symmetry, adding volume, smoothing out fine lines, and creating a more soft, luscious appearance when administered correctly.
Lip Filler Can Be Used To
Smooth out fine lines on the lips
Plump and hydrate the lips
Create a defined cupid's bow
Fix asymmetry and create a defined shape
My Approach is Different From Other Injectors….
Lip filler is typically sold for one price by the syringe. For those wanting a fuller, juicy lip, one syringe will provide you with enough volume for a noticeable difference. However, a full lip pout is not for everyone's face size and shape. Many of my patients benefit from a more gradual approach, which is why I  customize the amount of filler I use for each patient.
Using smaller doses of filler over time is the perfect way to build up lip volume or simply provide a subtle, natural result. Partial syringes are also a great way to touch up already-filled lips, so we don't risk over-filling your lips, which can result in the filler migrating to areas outside your lip border. Touching up your lips with partial syringes allows you to maintain your desired shape and size, without you having to wait for the filler to completely fade on its own.
Whether we decide to do a partial or full syringe, lip filler results can range anywhere from highly natural, to juicy volume depending on your desired result and the natural anatomy of your lips.
What is lip filler?
The lip filler I use in my clinic is made from hyaluronic acid –– a naturally occurring substance in your skin and lips. Hyaluronic acid pulls water to hydrate and maintain moisture within your skin barrier and other tissues within your body. Like collagen, it naturally decreases as we age, resulting in loss of volume and hydration in the lips, cheeks, under the eye, and chin.
The hyaluronic acid in filler uses cross-linking technology, so it will not be absorbed and degraded rapidly by the body. Over time, the filler will gradually begin to fade by itself, however. The rate at which this occurs depends on the brand of filler and your individual metabolism. It can also be dissolved instantly with the use of the enzyme hyaluronidase.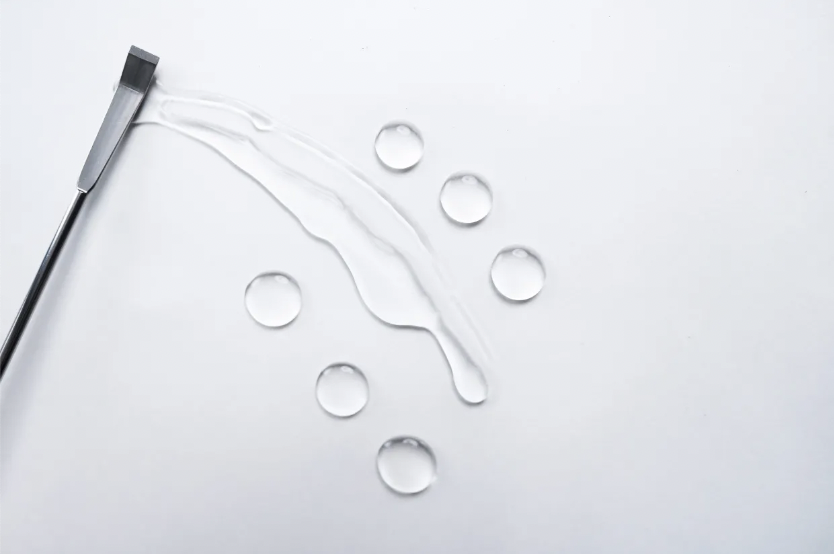 https://www.juvederm.com/ 
How long do lip fillers last?
In general, lip filler begins to naturally be dissolved by the body at about 6 to 12 months, depending on the individual. Although Juvederm's official website says they will last one to two years in total, recent MRI technology has shown the presence of dermal fillers over two years post-administration.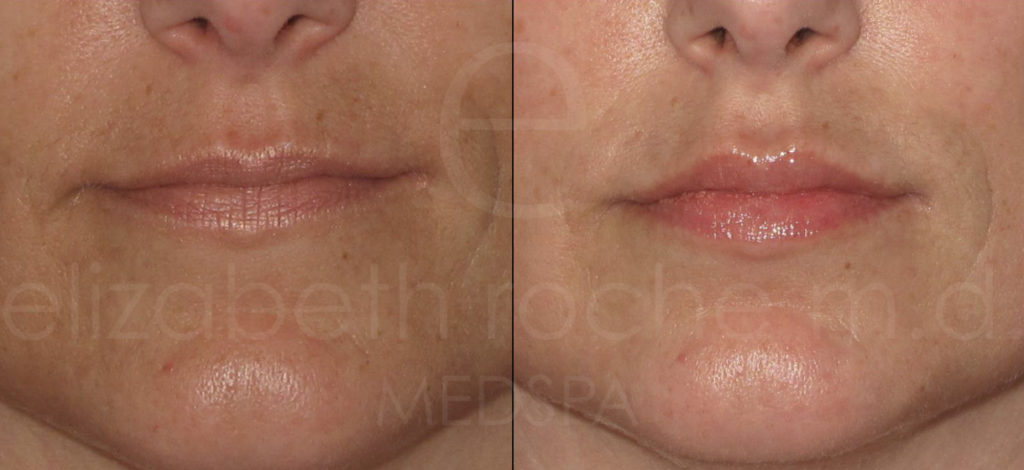 See more on my Before & After Gallery
 Are lip fillers safe?
The US. The Food and Drug Administration (FDA) has approved lip fillers for anyone over the age of 21. Lip fillers are not considered a surgical procedure. They are overall a low-risk procedure with minimal side effects. Over 1 million men and women have filler in the US according to the American Board of Cosmetic Dermatology.
However, if you have had any serious allergic reactions in the past, or you are allergic to gram-positive bacterial proteins that are used in the manufacturing of fillers, you should not get lip filler done. 
What to expect during your appointment?
After talking with your skilled practitioner about what you are looking for, we will choose which filler will serve your specific needs. In my practice, the fillers we typically use are Restylane Kysse, Juvederm Ultra Plus, Volbella, Restylane-L, or Revanesse Lips+  depending on your specific goals and starting anatomy. (See my full list of dermal fillers and descriptions here).
Before administering the filler, you can expect topical anesthesia to be administered to numb your lips to reduce the pain. If you are very sensitive, the option of an injection of local anesthetic in your gums to make your lips completely numb is available. The appointment will take about 30 minutes in total, including the time to numb the lips.
How will we fill your lips?
Our skilled staff will listen to your lip goals and carefully work around your natural anatomy. It is a good idea to go into your appointment with a general idea of your lip goals, so we can be sure to give you the correct amount of filler in the right area. While some may only need partial syringes, full syringes are also often utilized as well.
Particular areas of the lips that can be shaped by filler include:
The edges of your lips (vermillion border)
The curve of the center of your upper lip (Cupid's bow)
The Corners of your mouth (oral commissures)
The columns above your upper lip (philtrum columns)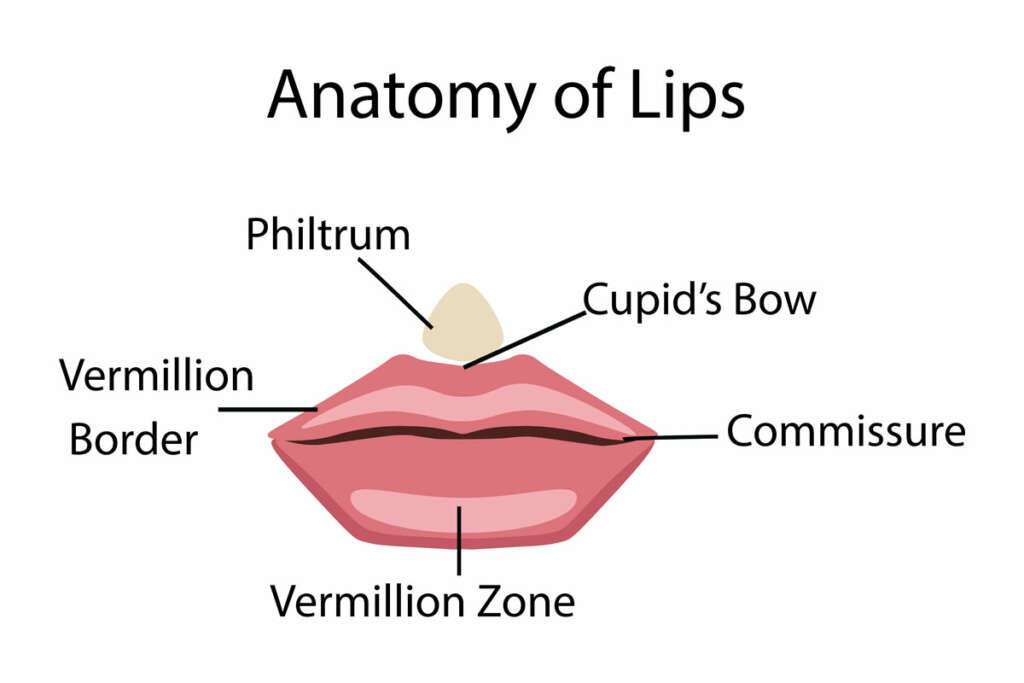 Amplify your investment of lip fillers by taking care of your lips! Shop my Lip Duxe Luxe Luxe morning and evening formulas to moisturize, protect, and restore your natural or filled lips. 
For a personalized evaluation of your lips and to determine if lip fillers are the right treatment for you, book a consultation with one of our skilled staff members today at 1-201-505-1020.