Neurotoxins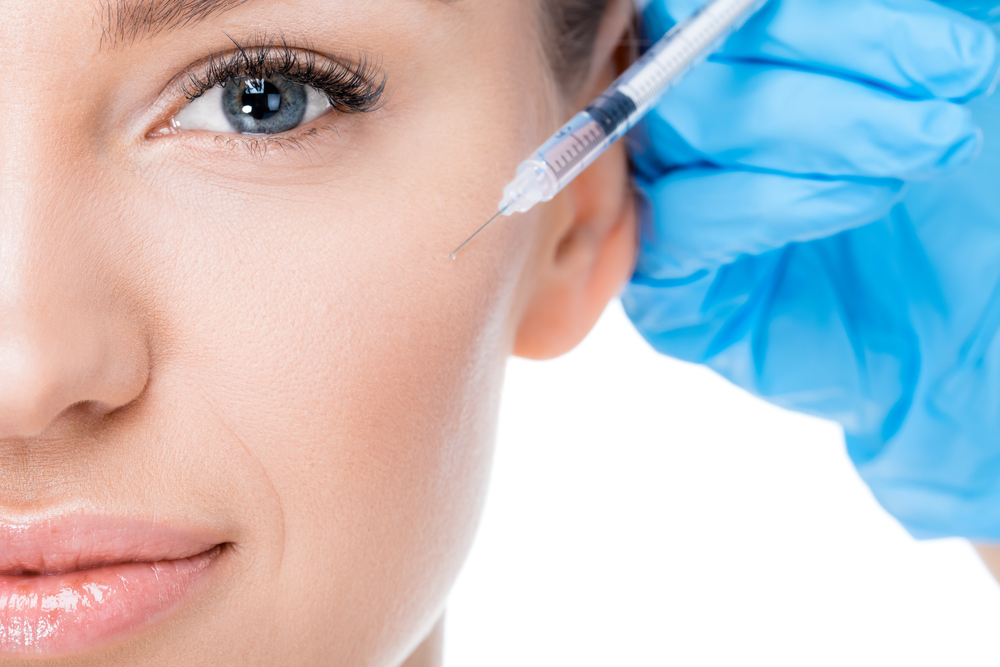 Neurotoxin injections help reduce fine lines and wrinkles in the facial area caused by smiling, frowning, and other facial movements. This allows patients to achieve a more youthful-looking appearance. The most commonly used neurotoxins include Botox®, Dysport®, and Xeomin®. Although each formula differs slightly, they all work in approximately the same way.
How Neurotoxins Work
Neurotoxins prevent nerves from sending electrical signals to the surrounding muscles, rendering them unable to contract. This results in the immediate improvement of fine lines and wrinkles, in addition to the prevention of additional wrinkles from forming.
Simple and Effective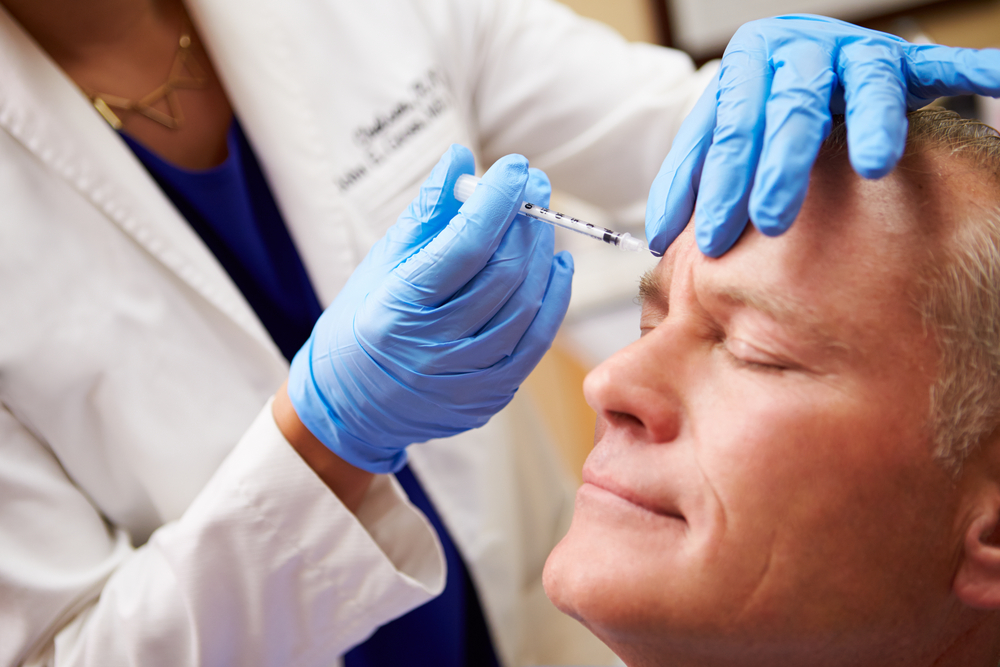 Neurotoxins are extremely effective for the treatment of fine lines and wrinkles on the face. These injections are used by men and women nationwide to achieve their aesthetic goals and rejuvenate their appearance. According to the American Board of Cosmetic Surgery, "neurotoxin treatments are the most popular single cosmetic procedure in the U.S."
The most commonly treated areas of the face include the area between the eyebrows, which is often referred to as the "11 lines," or the "glabellar complex," the forehead, and around the eyes. Other areas that can be treated with neurotoxins are the corners of the mouth, chin, jawline, and neck. All neurotoxin products contain the active ingredient botulinum toxin and have been approved by the FDA for safe and effective usage.
How to Choose the Right Neurotoxin for You
Which neurotoxin will ultimately work best for you and what your specific dosage will be is determined by a number of factors, including your overall aesthetic goals, how your body metabolizes the medication, your own anatomy, and your overall medical history. It's important to consult with a qualified physician or experienced licensed injector prior to treatment to learn more about their recommendations for your unique case.
Neurotoxin Treatment with Dr. Elizabeth Roche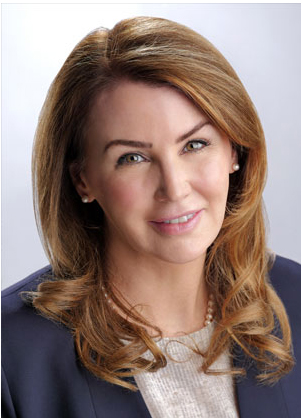 At my office, I help patients select a neurotoxin treatment regimen designed for their specific needs. I meet with each of my clientele to discuss what results they'd like to see from their treatment and to discuss any potential concerns prior to getting started. With over 20 years of neurotoxic injection experience, I can help you safely achieve your aesthetic goals.
All neurotoxins can be administered according to the specific needs of my patients and the dose can be adjusted based on the patient's metabolism or their individual desires for treatment. The recommended dosage typically lasts between 3 to 4 months, however, some of my patients prefer a lighter dose and come in more frequently, while others prefer a stronger dose, for a longer lasting result.
Botox

Botox is generally the most well-known neurotoxin treatment since it was the first to gain FDA approval in the U.S. It also has a longer history than other brands of neurotoxins. Botox is manufactured by Allergan, which is the same company that makes the Juvederm family of dermal fillers.
Dysport

Dysport works in a similar fashion to Botox and was the next neurotoxin on the U.S. market. It's manufactured by Galderma, which is the same company that makes the Restylane family of products.
Xeomin
Xeomin also works to smooth both shallow and more pronounced facial lines the same wayBotox does. This neurotoxin is manufactured by Merz Aesthetics, the same company that makes Radiesse and Belotero Balance dermal fillers. Xeomin has no protein carrier like Botox and Dysport do, which may help patients delay the development of a tolerance to the product.
Additional Information About Neurotoxins
Read more about neurotoxin treatment and how these simple injections can help you achieve a younger, more vibrant look below:
Call Dr. Elizabeth Roche Today for a Neurotoxin Consultation
For more information about Botox, Dysport, or Xeomin and which treatment will help you achieve the look and feel you want, contact Dr. Elizabeth Roche today.
Our staff will book your initial consultation with Dr. Roche, who will then meet with you in our Bergen County, New Jersey office to discuss your unique needs and personal aesthetic goals before creating a custom-tailored treatment plan for you.
Call now at 1-201-505-1020.